Judith glynn
Judith became a dedicated writer when she chose a nighttime creative-writing class over belly dancing at a local college in Providence, Rhode Island. Her first assignment – Confidence. That's all You Need in Life – received a D. But her passion for the craft ignited an innate talent that would take her on a successful writing journey for decades.
A freelance travel-writing life surfaced after a trip to Ireland that produced published articles about more destinations. Spain captured Judith's heart while her discerning writer's eye focused on its local flavor. But when hours in flight and new dreamed-about places produced only a nonchalant shrug, she closed her notebook to build an entrepreneurial career in New York City. But she still wrote because life isn't complete without a story – if only for herself.
Today she writes anything from travel and general interest articles to narrative essays to helping others with their words.
Judith lives in New York City and Florida, although just about anywhere can feel like home.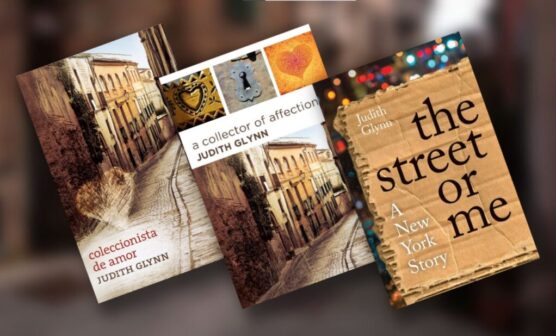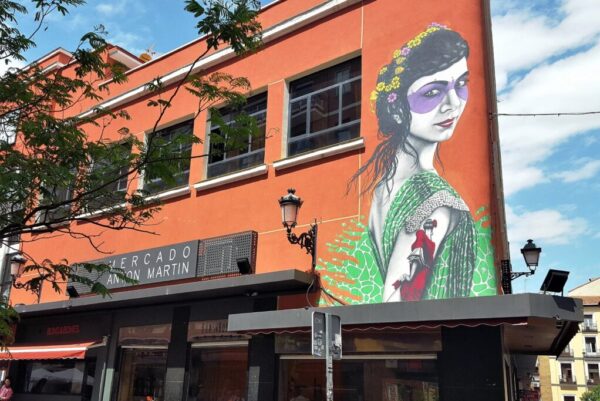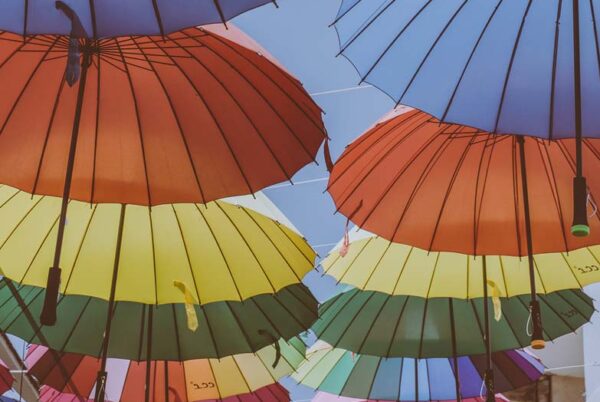 A COUPLE OF BOOKS
When newspaper markets dried up and the world turned to the internet for most reading, Judith wrote for the web. And although books seemed like a long haul, she tackled a novel. A Collector of Affections: Tales from a Woman's Heart entwines fiction with travelers' romance secrets and seductive destinations. The book is also in Spanish. Her memoir, The Street or Me: A New York Story, chronicles Judith's encounter with a New York City homeless woman and how she returned her to her loving family in Italy. See Judith's books at Amazon and other distributors.
Travel & General Articles
Judith began her travel-writing career with an article in The Washington Post . That remarkable debut fortified her to work through the countless rejections that followed as she slowly published in many other markets. She once had a Travel Shopping column in several national newspapers.
Numerous articles followed about many countries but were shorter in length and for the web. On occasion, Judith pens the personal essay. They're not easy to write and take introspection but, when finished, the satisfaction of sharing a special story is worth the bloodletting.
It's a leap to go from travel writing to podcasts but Judith tried the new medium after returning from a few trips. And although she liked writing the script and reading it, sticking to the task failed her. However, a few good podcasts are better than none.
An integral part of writing a book is promoting it, which means interviews and the standard Q&A. They can be read or heard here.
The desire to write is a gift. Writing well is a craft, often a challenge for many. Judith can take some of your words and improve them too.